Type: Emergency Contraceptive
Test Count: 1
Empowered Choice™ is an emergency contraceptive that helps prevent pregnancy after birth control failure or unprotected sex. It is a backup method of preventing pregnancy and should not be used as regular birth control.
The sooner you take Empowered Choice™, the better it works. You should use Empowered Choice™ within 72 hours (3 days) after you have had unprotected sex.
Please read the instructions, warnings, and enclosed product leaflet before use.
View full details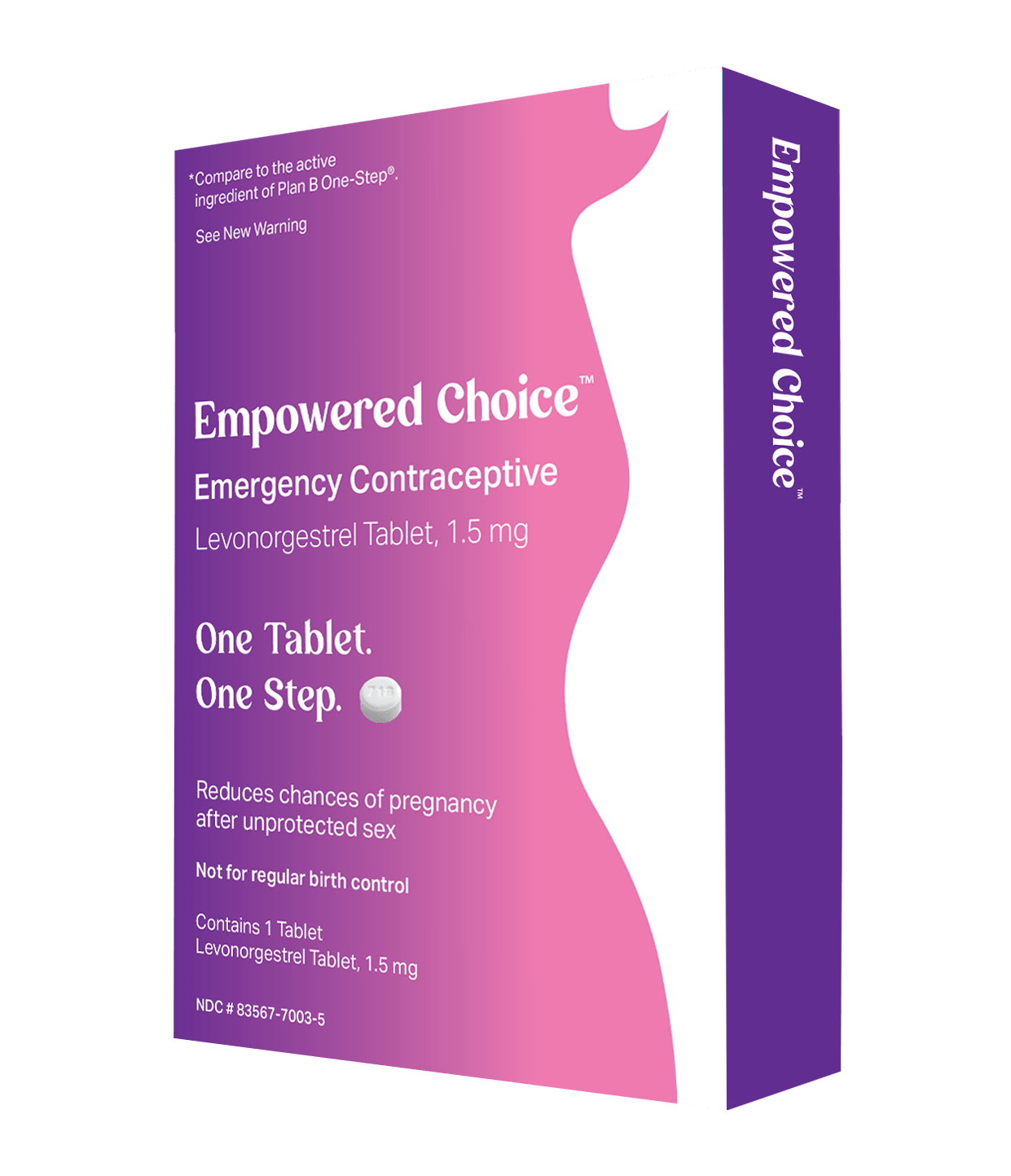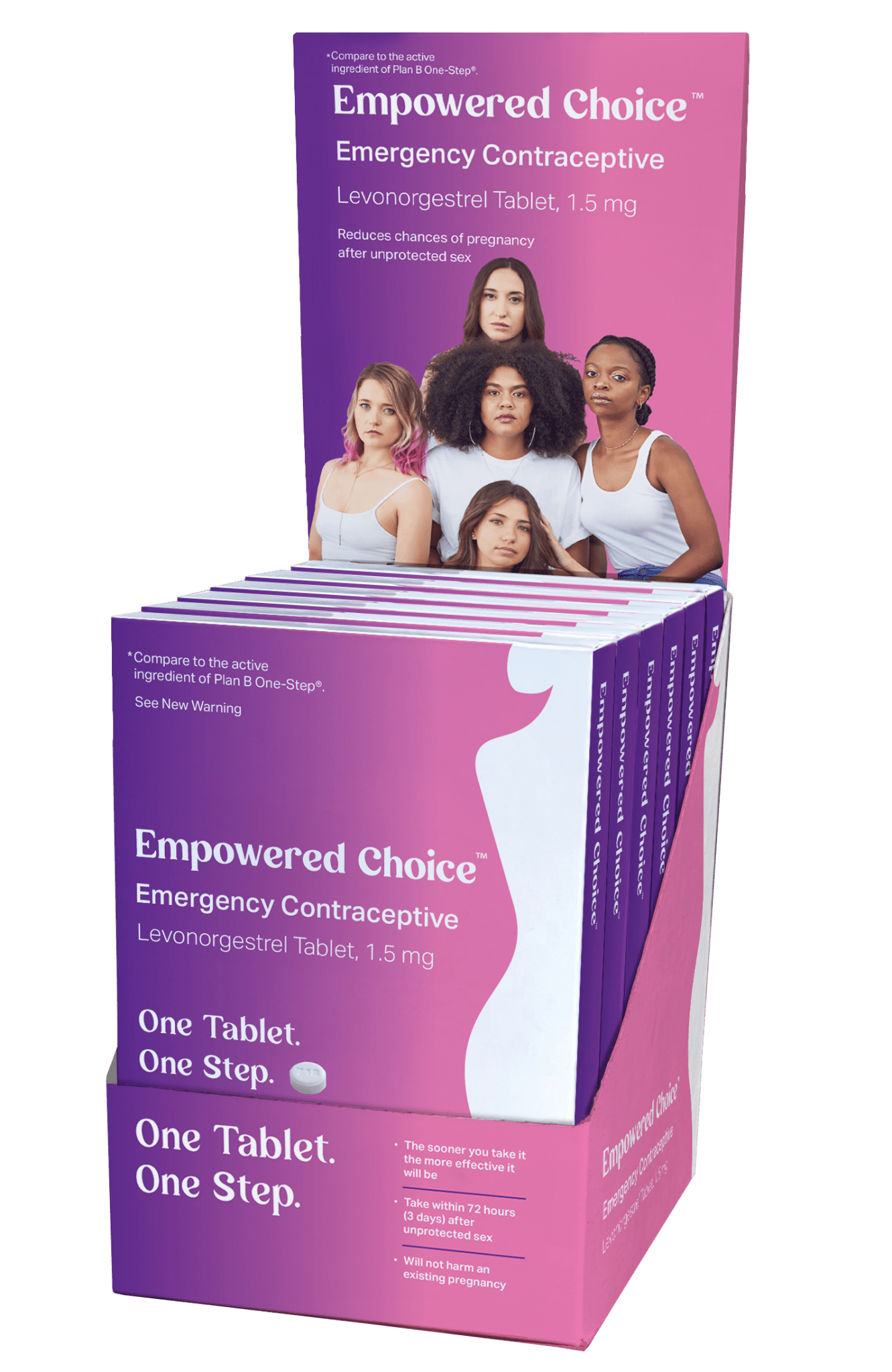 Same Day Shipping

Enter your order before 2PM EST and we will process your order the same day.

Login and Order

Front End Order Management

You can manage every process of your ordering experience, with real time updates if you login to your account.

Login and Order