Type: Rapid Antigen
CLIA: (CLIA) waived - Requires Companies CLIA Number
Test Count: 10
The INDICAID® COVID-19 Antigen Quality Controls are external liquid quality controls. The controls are specifically formulated and manufactured to ensure that the test's reagents and materials are working and that the test procedure is correctly performed. The Quality Controls consist of positive and negative control samples that should be run once with every new lot, shipment, and each new user, using the test procedure provided.
Intended use
The INDICAID® COVID-19 Antigen Quality Controls are intended for quality control testing performed on the INDICAID® COVID-19 Rapid Antigen Test. The Quality Controls provide users with assurance that the device is performing within specification.
Product Specifications
| | |
| --- | --- |
| Positive controls | 5 |
| Negative Controls | 5 |
| Sample type | Anterior Nasal swab |
| Time to results | 20 minutes |
| Shelf life | 12 months |
| Storage | 36° - 46°F (2° - 8°C) |
| CLIA complexity | Waived* |
| Certification | FDA EUA |
Additional Information

This product has not been FDA cleared or approved; but has been authorized by FDA under an EUA. This product has been authorized only for the detection of proteins from SARS- CoV-2, not for any other viruses or pathogens. The emergency use of this product is only authorized for the duration of the declaration that circumstances exist justifying the authorization of emergency use of in vitro diagnostics for detection and/or diagnosis of COVID-19 under Section 564(b)(1) of the Federal Food, Drug and Cosmetic Act, 21 U.S.C. §360bbb-3(b)(1), unless the declaration is terminated, or authorization is revoked sooner.
View full details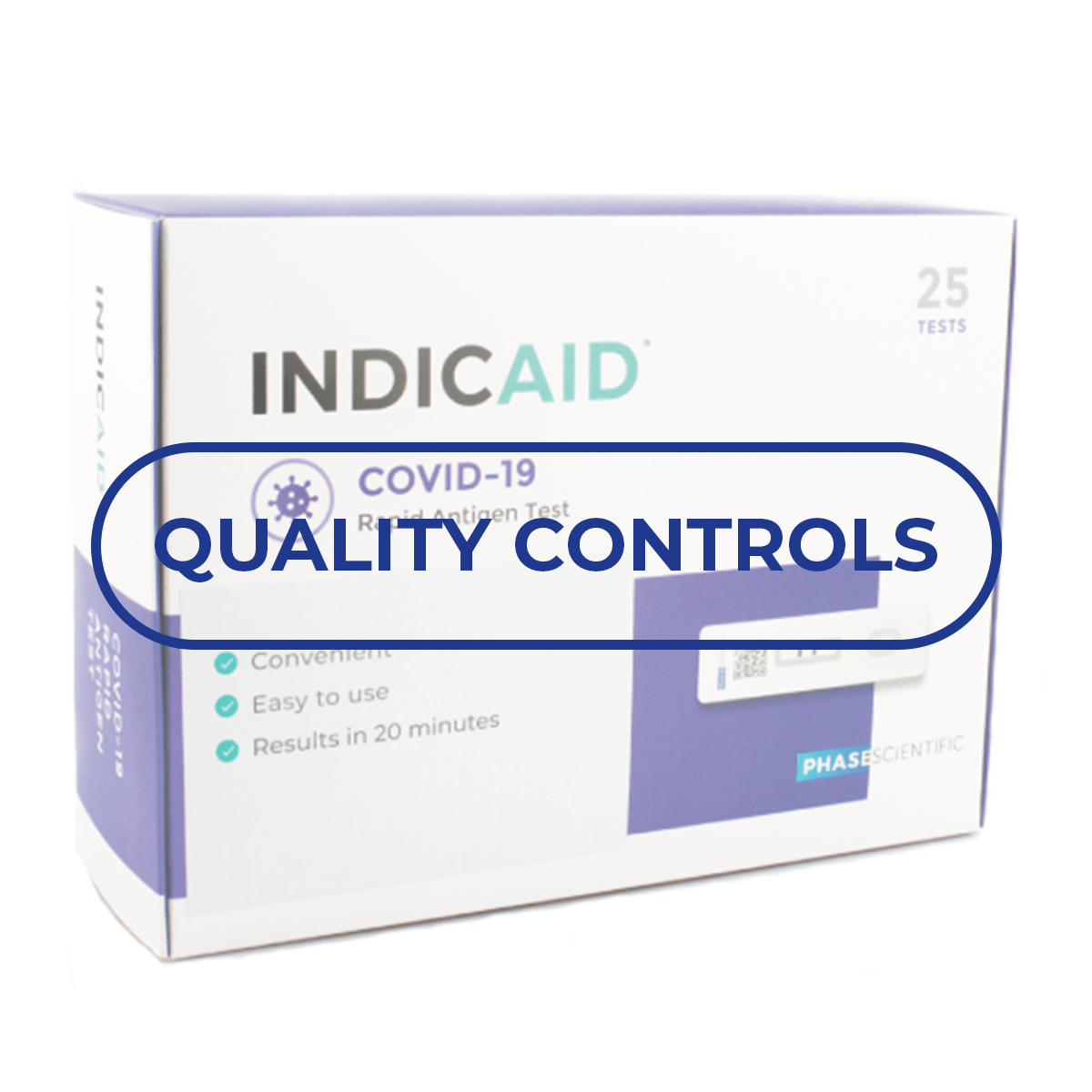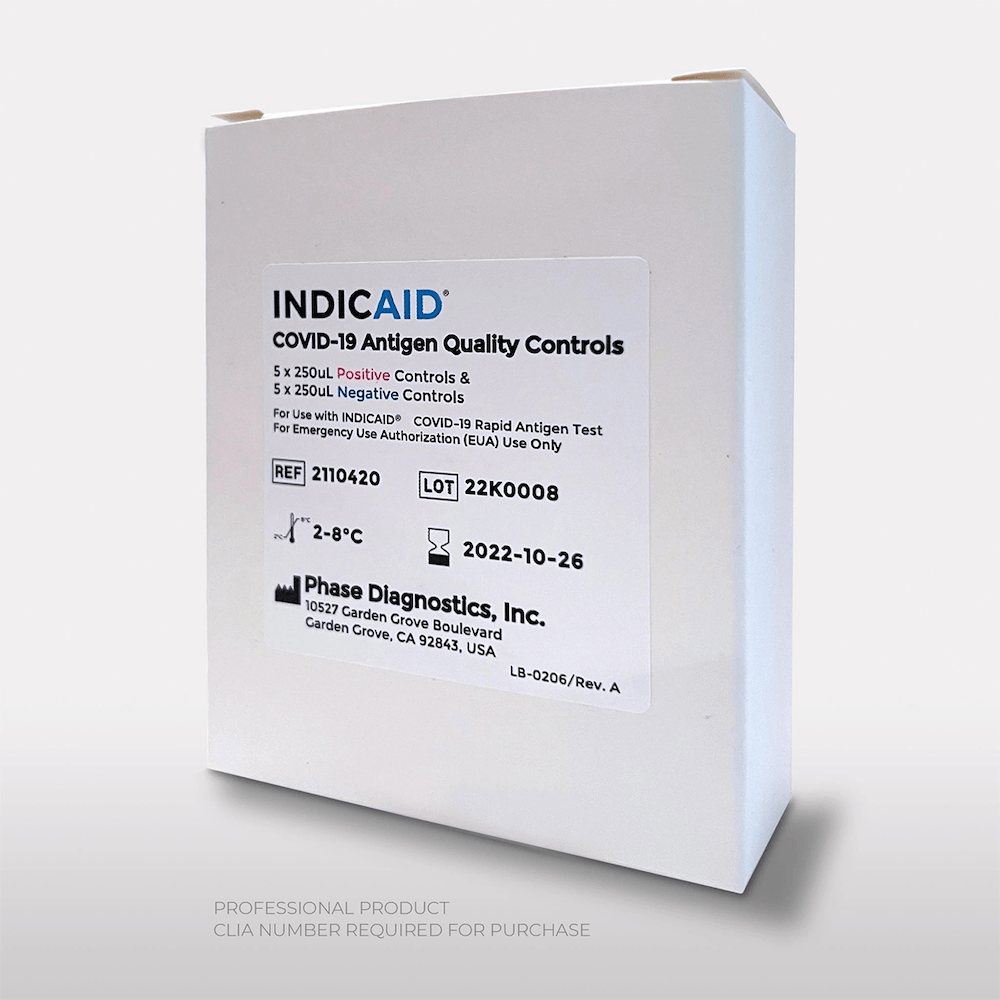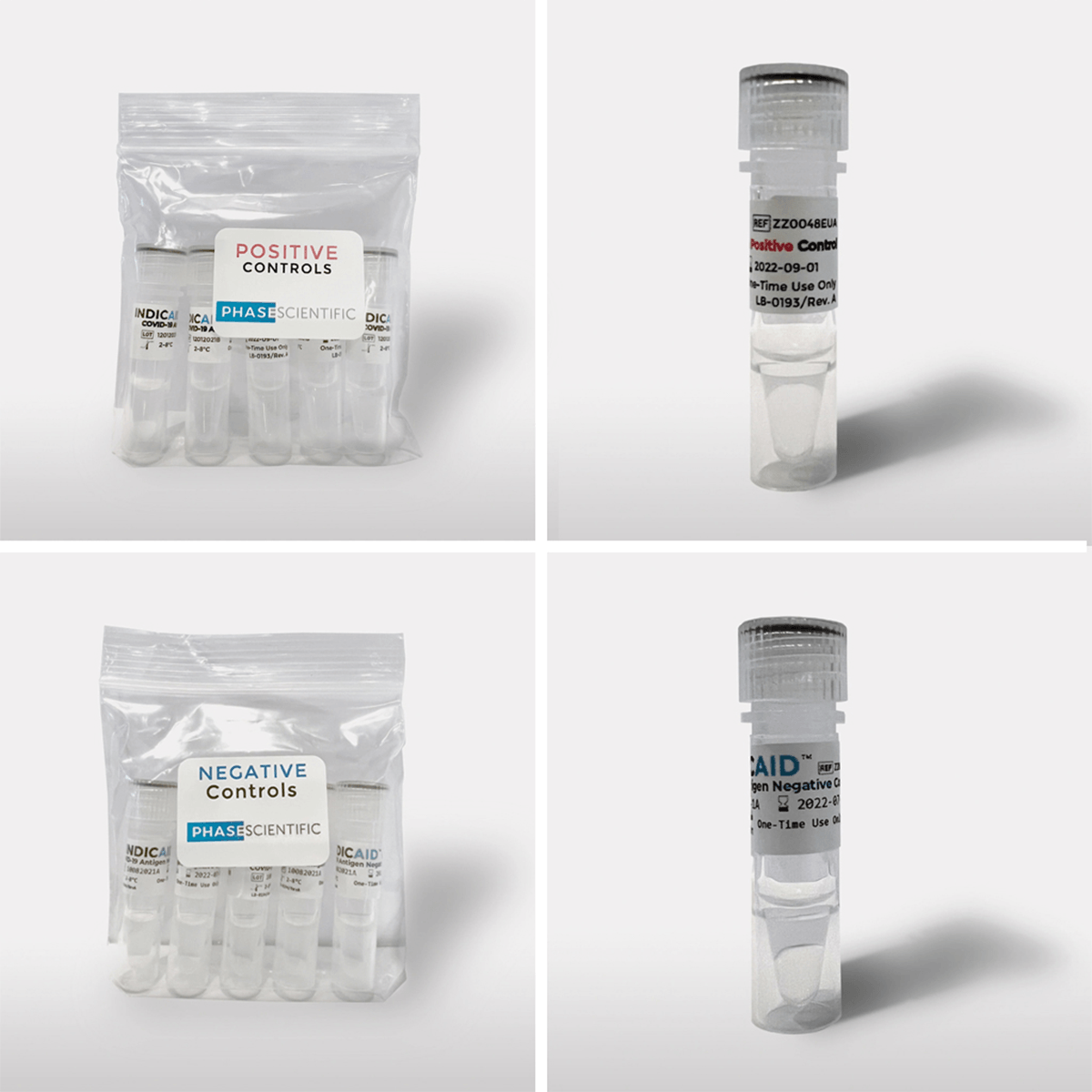 Same Day Shipping

Enter your order before 2PM EST and we will process your order the same day.

Login and Order

Front End Order Management

You can manage every process of your ordering experience, with real time updates if you login to your account.

Login and Order