Type:
Test Count: 5
Party Safe™ Fentanyl Test Strips help detect the presence of fentanyl in drugs or other substances. They do not detect the amount of potency of fentanyl. For best results, please read the included instruction sheet and the difference between a positive or negative test.

Not for in vitro diagnostic use.
Not FDA cleared for this use.
View full details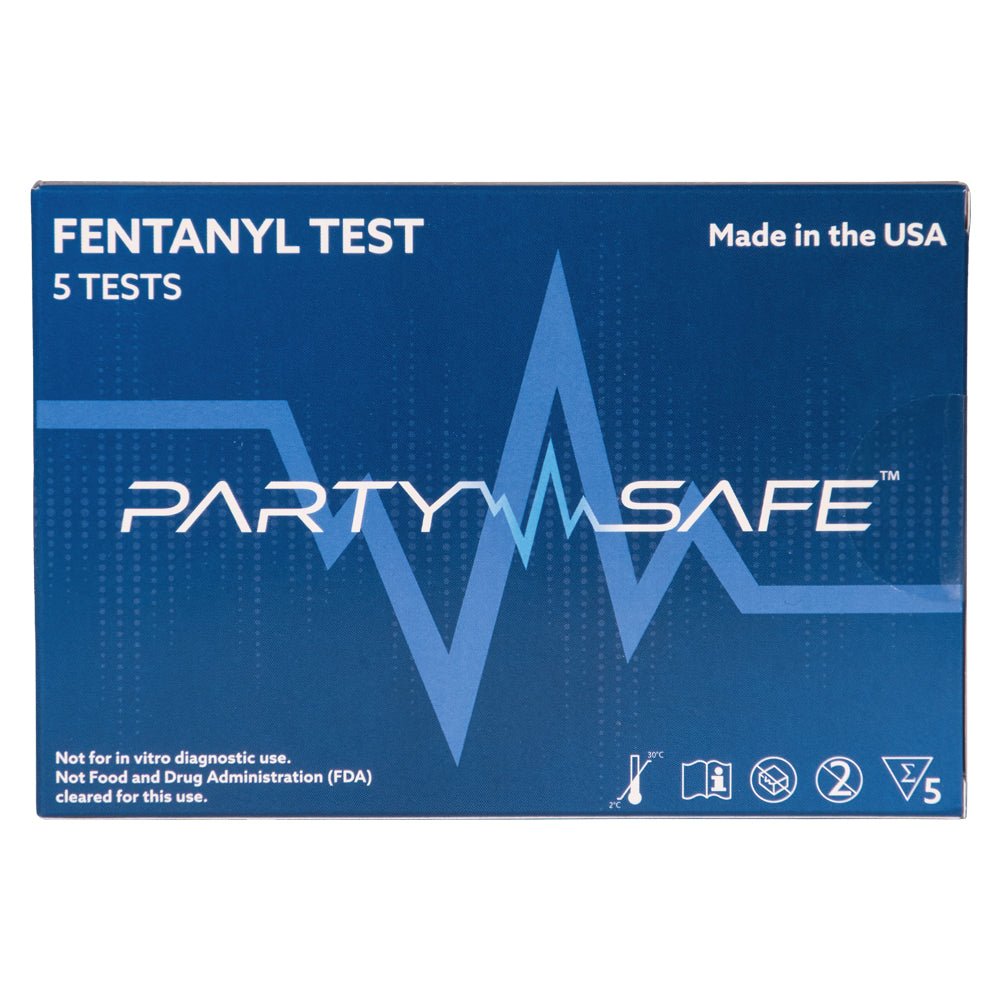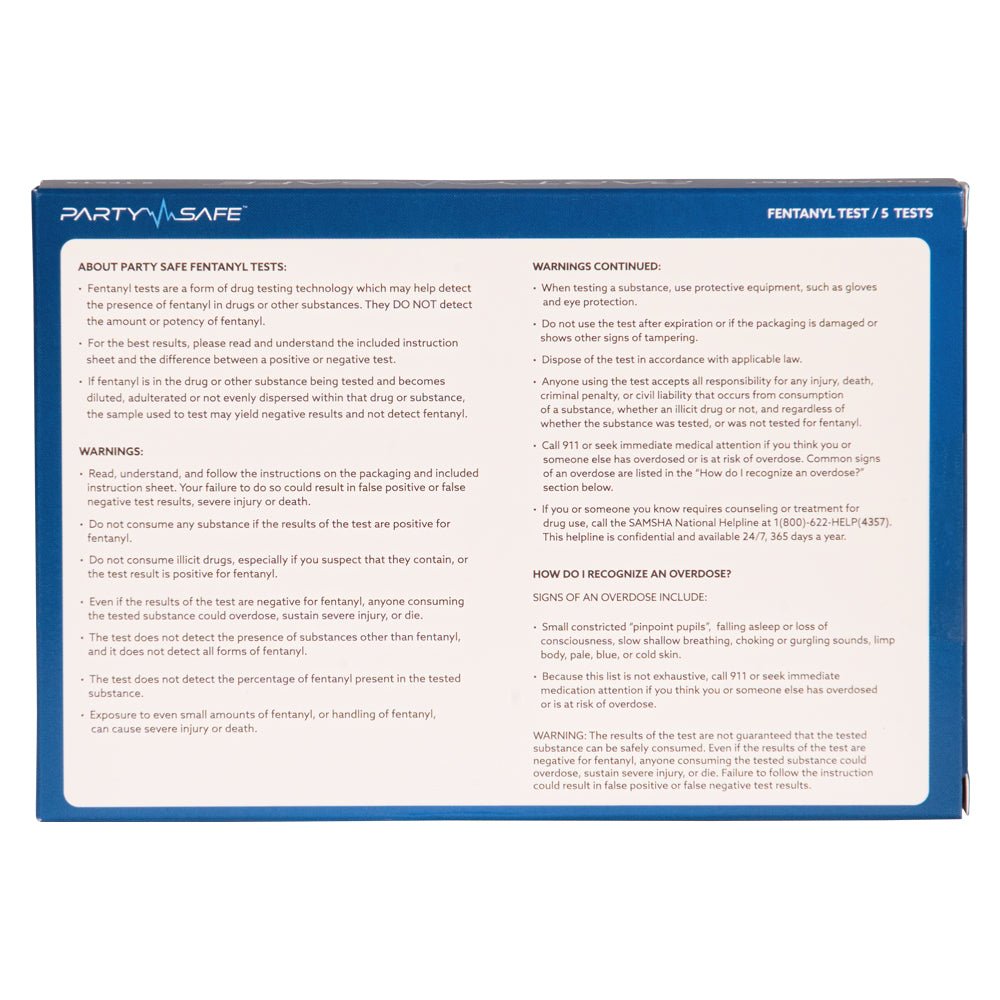 Same Day Shipping

Enter your order before 2PM EST and we will process your order the same day.

Login and Order

Front End Order Management

You can manage every process of your ordering experience, with real time updates if you login to your account.

Login and Order