Type: Antigen
Test Count: 20
1 box contains these components:
20 test cassettes, 

individually packed in sealed pouches

20 disposable plastic fixed volume pipettes (for whole blood only) packed in one pvc re-sealable bag

1 diluent dropper bottle - saline buffer, detergent and sodium azide (NaN3, 0.1%) (5ml)

1 IFU (instruction for use) leaflet

1 Quick Reference Guide
1 master case = 76 boxes
1 pallet = 24 master cases or 12 master cases
Intended use statement: 
Syphilis Health Check™ is a qualitative rapid membrane immunochromatographic assay for the detection of Treponema pallidum (syphilis) antibodies in human whole blood, serum or plasma. This product can be used as an initial screening test or in conjunction with a nontreponemal laboratory test and clinical findings to aid in the diagnosis of syphilis infection. 
This test is not intended for use in screening blood or plasma donors.
In short:
Syphilis Health Check™ 
Syphilis Antibody Rapid Immunochromatographic Test
Rapid qualitative screening for human Treponema Pallidum (Syphilis) TP antibodies in Whole Blood, Serum or Plasma
✓ First and only CLIA Waived rapid treponemal syphilis test:
    CLIA Waived for Whole Blood – Finger Stick
    CLIA Moderately Complex for Whole Blood, Serum or Plasma
✓ Simple 2 Step Procedure
✓ Results in 10 Minutes
✓ High Accuracy >97%*, even with untrained testers
✓ For in vitro diagnostic use only
✓ Room temperature storage
✓ 510(k) number K102400 
✓ CPT code: 86780 QW
✓ National Average Medicare Published Rate: $13.24
*Agreement to reference methods – see P.I. CLIA studies
Performance:
Percent Positive Agreement: 94.9% (95% C.I. = 92.4 - 96.8%) 
Percent Negative Agreement: 93.3% (95% C.I. = 91.3 - 95.0%) 
Notice: This product must be drop shipped by the manufacturer, and therefore might take longer to arrive than a product directly shipped by Verséa.
View full details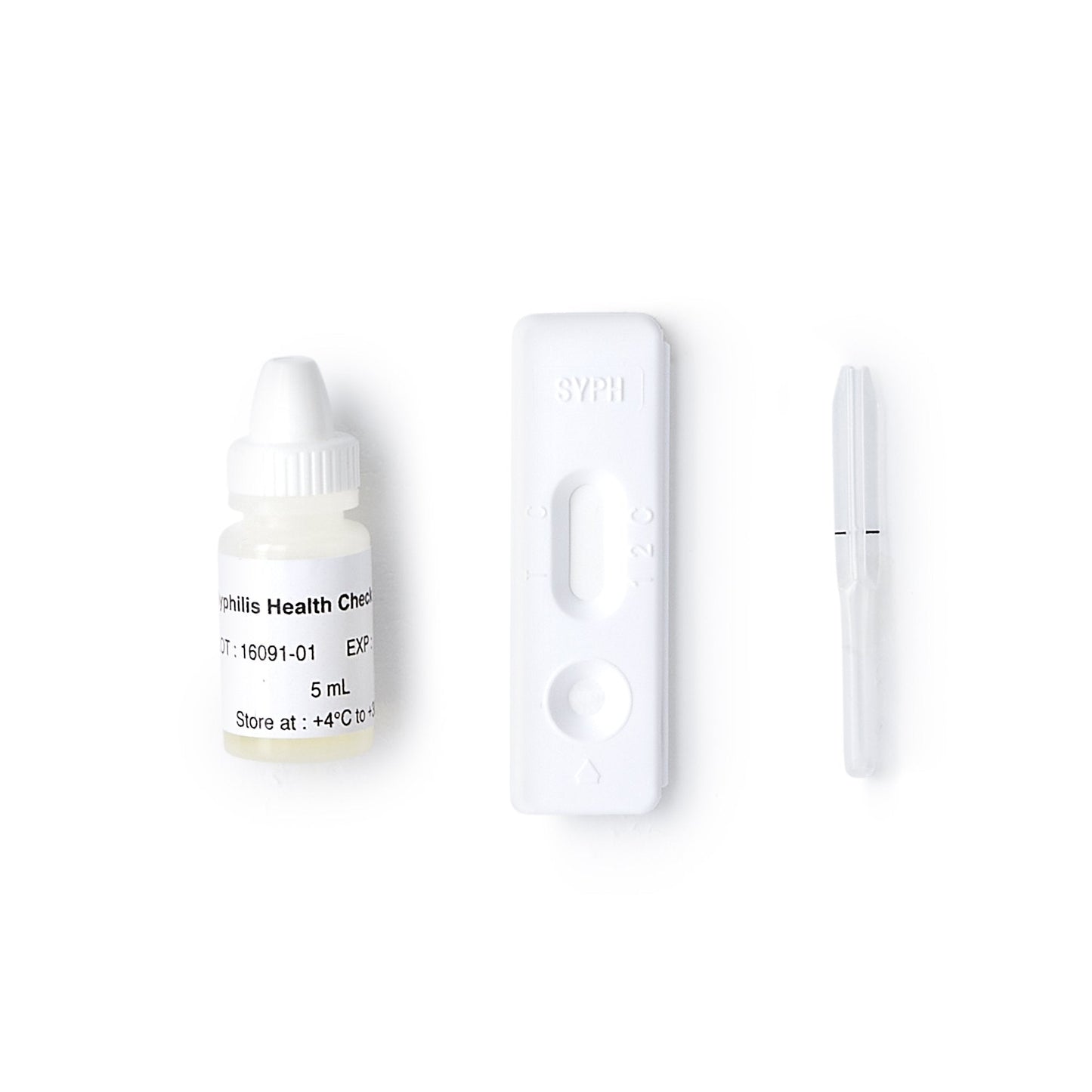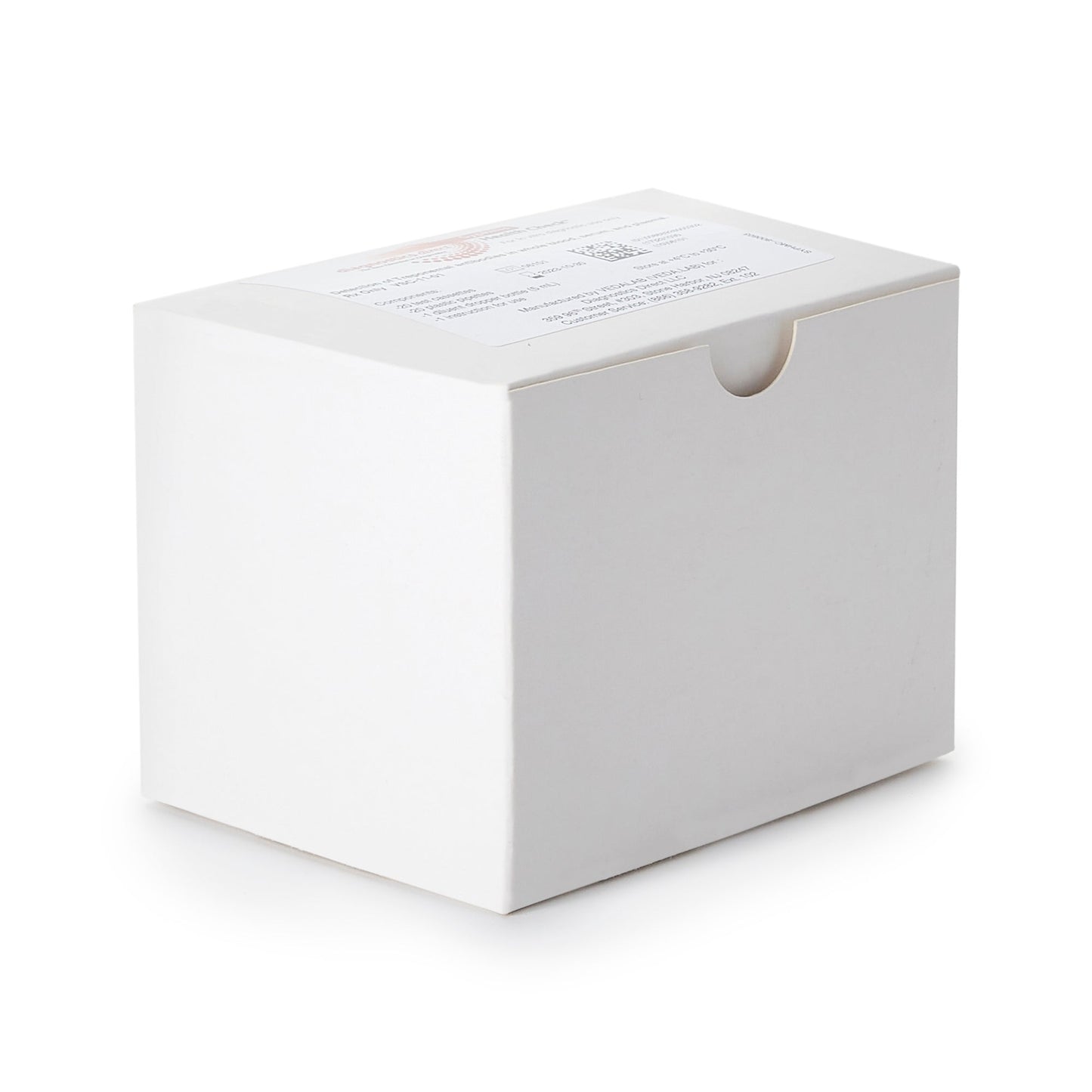 Same Day Shipping

Enter your order before 2PM EST and we will process your order the same day.

Login and Order

Front End Order Management

You can manage every process of your ordering experience, with real time updates if you login to your account.

Login and Order